Industry Leaders In Diligence, Expertise & Excellence
Let's schedule a consultation to discuss your security needs.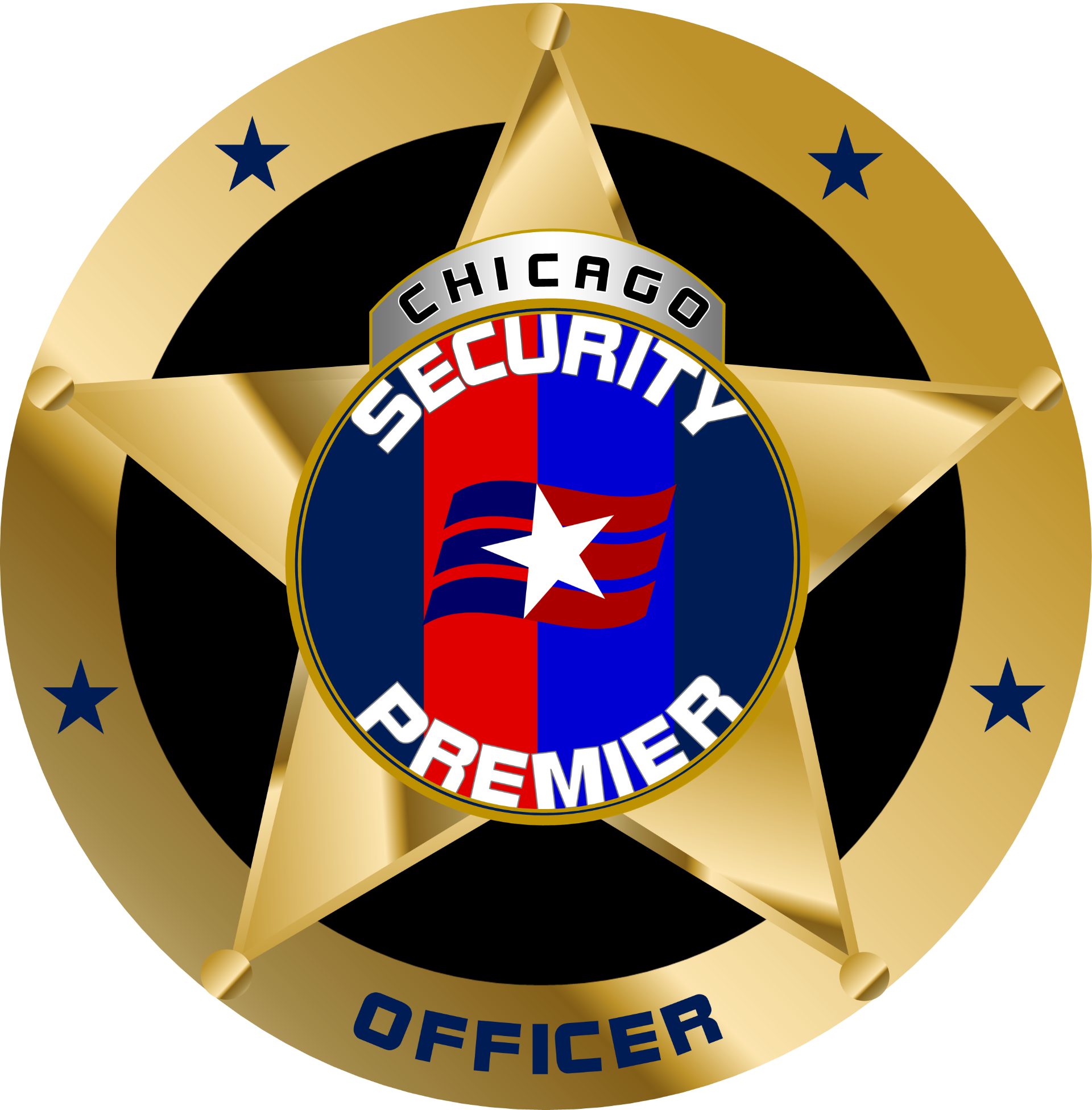 Experienced
It's not the time to risk half-measures or to hire bodies as a solution. Lock in (Chicago Security Premier) as your security service provider and let us prove to you how our professionalism and training make all the difference.
Professionalism
Don't take risks with your security needs! When a situation arises that demands the absolute best in security services, you need expertise, a proven track record and professional guidance you can trust.
We know the value of trust and a strong relationship between you and our company.
It's a bond we work hard to create and keep for years. We accomplish this with an elite team of security officers who are far more than just bodies: they are a fast-thinking, quick-acting, force of certified professionals trained by Chicago Security Premier at our nationally accredited training institute. They are a force to be reckoned with and relied upon, but the protection we offer extends beyond these officers. Chicago Security Premier's expertise and depth in security extends to corporate services, private investigations, training and surveillance systems that allow you to rest assured that all your security needs are met.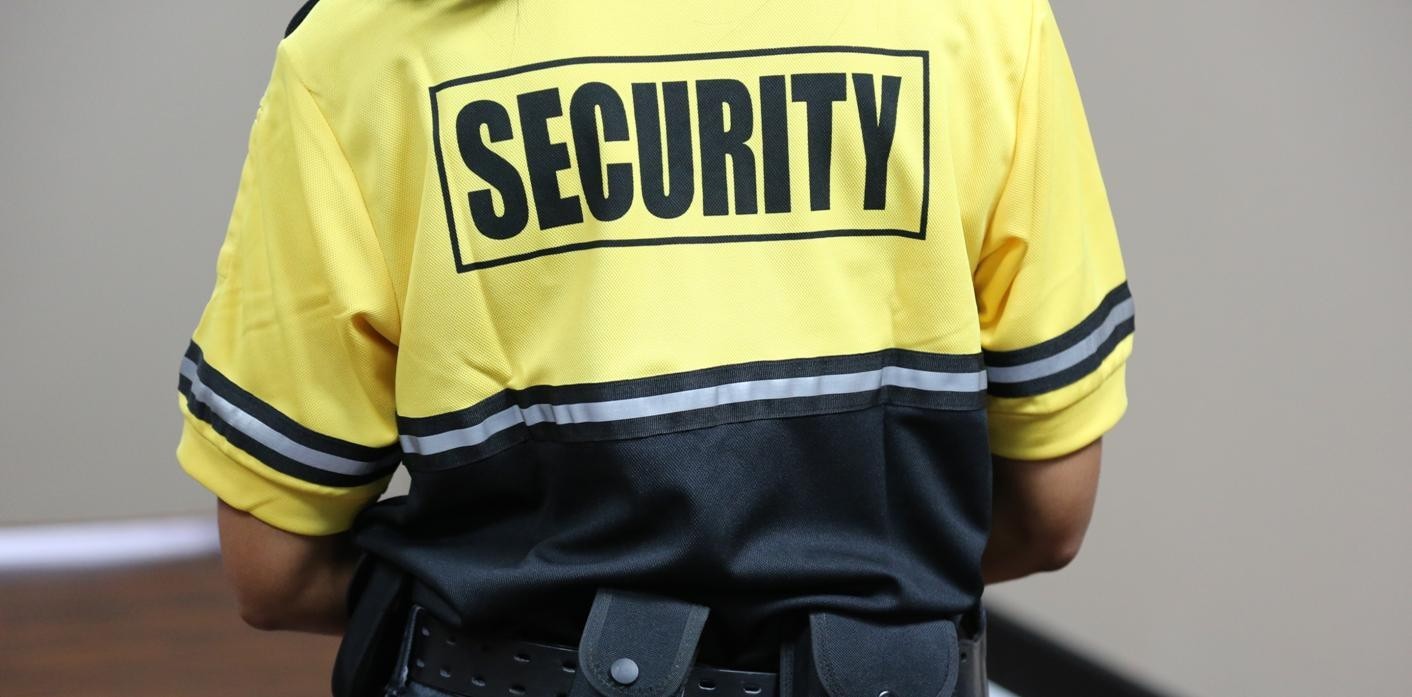 Professionalism and Training Make the Difference
Our goal is your security; our commitment is to providing it with unparalleled excellence. Our clients have experienced the characteristics that set us apart. Call us and experience Chicago Security Premier distinctions for yourself!
Quality
You'll get a product that's built better than the competition and will last longer, with less maintenance.
Service
We stand by our products for life. You're not just buying a product, you're making a friend in the business.
Value
We're able to offer the best price because we sell more than our competitors and work a lot harder.
Industry Leaders In Expertise & Excellence

Our Services
Chicago Security Premier is a leading provider of protection and security services providing both armed and unarmed security specialists for virtually every security and protection need.